we finally got around to taking our christmas photos last night.

this year however, we have a rather large fixed-in-an-Lshape-configuration leather lounge suite that we couldn't move - that we didn't have last year

where to take the pictures?

sitting down?
standing up?
side by side?
two-by-two?

in the end, we did ALL of the above and i kept forgetting to change the angle of the flash, so some of the photos ended up like this...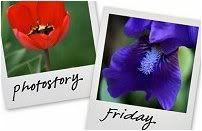 Hosted by Cecily